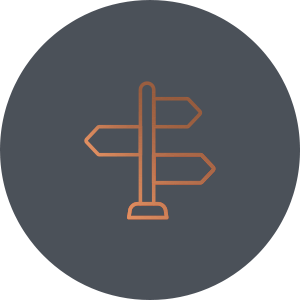 Commercial opportunity assessments supported by key stakeholder research to understand the marketplace, competitors and product value.
Our experts understand which stakeholders make the key decisions, how these stakeholders determine value, and what drives successful results. By assessing the potential value of your therapy and determining how it could address areas of unmet need, Valid Insight can help you to understand both market and clinical opportunity from the perspective of key stakeholders.
Opportunity assessments take into account the rapidly changing competitive, regulatory and policy landscape. This will help you to understand and proactively build and implement a tactical strategy for each step of your product's lifecycle. The process starts with evaluating the opportunity and making vital go/no go decisions, and continues through designing effective clinical trials and studies that are tailored to produce the evidence and value strategy you need for approval and for optimal, sustained market access.
We use a variety of approaches to help you to understand clinical and commercial opportunity:
Population and positioning scans
Stakeholder mapping
Access, reimbursement and list pricing strategy
Net pricing and contracting strategy
Clinical development and real-world evidence generation plan
Your access to insights from global decision makers
We maintain a large network of payers, HTA advisors, clinical key opinion leaders and other stakeholders across the major markets. Through carefully designed qualitative and quantitative studies, our in-house experts are able to establish in-depth and market-specific understanding of product value and opportunity throughout the lifecycle to best help guide your decision making, build and sustain optimal value strategy.