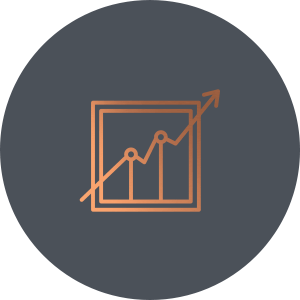 Specialist clinical, health economic, epidemiology and outcomes research to build evidence that quantifies product value.
Building valid evidence is the backbone of an optimal market access strategy. We use a variety of approaches to help our clients develop an effective clinical and economic base, all with the common foundation of supporting a compelling value proposition.
Value proposition development
Systematic literature reviews
Patient-reported outcomes and health status instrument development
Database and electronic medical record studies
Value proposition development
We develop and test robust, evidence-based value propositions and messages, using proprietary methods based on payer requirements and an in-depth understanding of the therapy area and unmet needs.
We critically consider the unmet need and the level of differentiation needed by the current and emerging landscape and assess your product against these requirements to determine the evidence available to support value messaging. We use the information on how the messages influence the perceived value of your product and we frequently use payer input via novel techniques such as a value challenge meeting to help optimise the value story