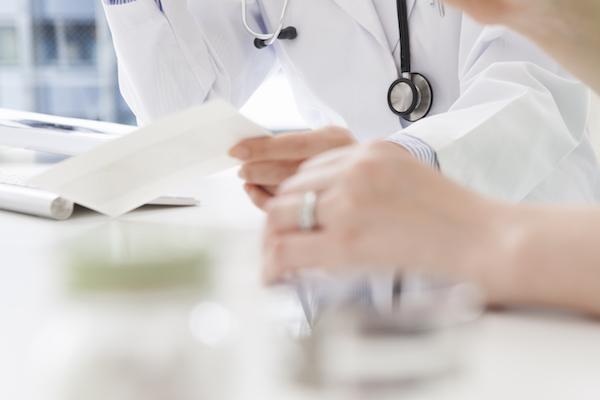 Understanding payer strategies to control prices
Pricing therapeutics is challenging. Price too low, and the pharmaceutical business model is not sustainable as R&D costs are high and few products deliver significant sales volumes. Price too high and health technology assessment (HTA) bodies will not list the drugs, payer strategies will delay reimbursement and funding, and the media and public will hit back.
Because of the challenges to healthcare budgets and the lack of transparency in drug pricing, payers are trying hard to constrain drug prices, using a number of pricing control strategies, such as international reference pricing, differential pricing and pay-for-performance.
International reference pricing
International reference pricing (IRP), also known as external reference pricing or international price comparison/benchmarking, is used in most European Union member states to try to control the costs of drugs by benchmarking them against prices in other countries. It is defined by the European Commission "as the practice of using the price(s) of a medicine in one or several countries in order to derive a benchmark or reference price for the purposes of setting or negotiating the price of a medicine in a given country."
The risk is that companies delay or avoid launching when the impact of IRP on overall pricing risks to be more important than gain of sales e.g. for a smaller market. Moreover, companies will avoid setting low pricing benchmarks in countries with low income levels if these risk to impact pricing in more economically powerful countries.
Differential pricing
Differential pricing is defined by the European Commission as "the strategy of selling the same product to different customers at different prices". This allows manufacturers to sell therapeutics for higher prices where countries are able to pay, thus covering development costs, and offer lower prices to low- and middle-income countries. By selling at prices that lower and middle-income countries may afford, the company will be able to offer the product to more patients in need while generating some incremental profit compared with not launching in these markets. While differential pricing increases patient access, formal and informal IRP mechanisms create barriers against its implementation. Moreover, for very expensive products the purchasing power differentials may be such that other channels such as NGOs are needed.
Pay-for-performance
Pay-for-performance deals allow payers to access new drugs under an agreement that they will be reimbursed for those patients who do not respond to the therapeutic. These deals best reflect the value of the new treatment.
As an example, in 2016, Novartis signed a pay-for-performance agreement with two US payers, Aetna and Cigna, for its heart failure combination drug, Entresto® (sacubitril valsartan). These agreements are based on hospitalisation rates and on the real-world results matching those seen in clinical trials. The deal includes a rebate that rises or falls dependent on the performance of the drug. In the US, Amgen has created a pay-for-performance deal with Harvard Pilgrim Health Care, and in the UK, the NHS has a deal with Janssen for the hepatitis C drug Olysio® (simeprevir), where the cost will be rebated if patients are not effectively cured of the virus within 12 weeks.
Payers like these deals as they shift the risk to the company, because sales will suffer when the products do not deliver as promised. For the companies it is an additional option to differentiate prices without risking the negative impact of IRP. Companies may keep the details of the deals confidential, and make a number of different deals with different payers.
Succeeding in pay for performance
In pay-for-performance pricing, companies need to be confident of the value of their drugs, and their ability to perform in every-day use, before they offer them up for a pay-for-performance deal. This will require a number of additional steps from the pharma companies:
Pre- and post-approval studies that reflect real world use of drugs
Value stories that confirm the cost-effectiveness of the drug
Better diagnostics to select the patients most likely to respond
Education for physicians to ensure that the drugs are prescribed to the right patients
Increased support and digital health tools to ensure adherence and compliance from patients
Collaboration with patients, physicians and payers over data collection and analysis so that payers trust the predicted outcome of the proposed deal.
Meeting all of these needs offers companies an additional option for differential pricing, and will improve patients' access to innovative drugs on a timely basis. There are challenges, however, for drugs that don't have an easily-measurable outcome, or for very hard to treat issues such as addiction. Hence it is important to gauge the probability of success early in development.
To find out how Valid Insight can use its expertise to help you develop and optimise your value story, collect and analyse real-world data, and identify the best pricing and payer strategies, contact us at discover@validinsight.com.