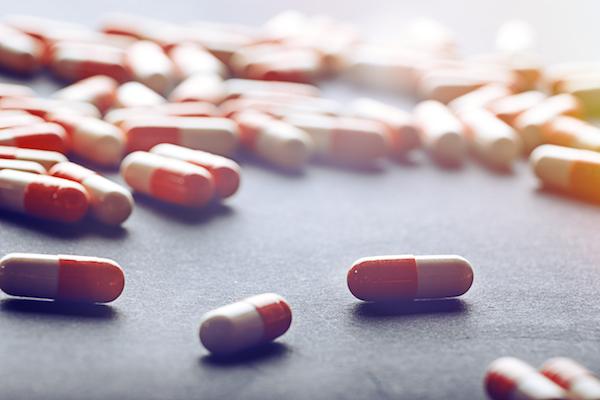 The EU evaluates affordability and availability of medicines
Drug prices are rising across the European Union, and in economically-difficult times this is having an impact on drug affordability and accessibility. The European Union health ministers have met to discuss the impact of the situation, and make decisions that could change the way that drugs are priced across the region. These conclusions were published on 17 June 2016.
At the Council of the European Union meeting, the health ministers agreed that: "very high and unsustainable price levels, market withdrawal of products that are out-of-patent, or when new products are not introduced to national markets for business economic strategies" can affect patients' access to effective and affordable medicines.
The in-depth discussion raised a number of approaches, including:
Voluntary cooperation between relevant authorities and payers
Closer collaboration with and between health technology assessment bodies
Making better use of big data
Voluntary cooperation between authorities and payers
The council has urged member states to consider voluntary co-operation between authorities and payers over pricing and reimbursement, in order to increase affordability and improve patient access to therapeutics. This may be through existing co-operation schemes and initiatives, or setting up coalitions of member states. Provided business confidentiality and national frameworks are respected, increased transparency including proactive exchange of information between national pricing and reimbursement authorities will enhance co-operation.
One approach to co-operation is through 'joint horizon scanning'. These landscape assessments that look at emerging trends and future developments were proposed to be done jointly between member states. Other recommendations for collaboration include jointly negotiating drug prices.
During the meeting, Germany did not support mandatory co-operation in pricing and reimbursement, whereas other countries, such as Benelux and Austria, are co-operating over orphan drug suppliers.
Closer collaboration with and between health technology assessment bodies
Closer collaboration between health technology assessment (HTA) bodies is already under way with networks of HTAs across Europe, such as EUnetHTA and the HTA Network. The outcomes from the Council meeting support these approaches and urge further collaboration.
Making better use of digital technology and big data
Big data and real-world evidence are powerful tools for providing insight in market access. Investing in national and EU registries and digital approaches will help member states to track post-launch efficacy, safety and cost-effectiveness of therapeutics, and support co-operation and exchange of information.
Changes in the conclusions
The council's conclusions were leaked on 24 May in what appeared to be an updated draft form, complete with tracked changes. One of the changes at this final stage concerned the destination of "a fair share of the return on investment" of products where public investment has played a major role. The original version said that this fair share "should be factored back into the public health system to avoid that tax payers pay twice for the same medicinal product", whereas the revised version said this "should preferably be used for further innovative research in the public health interest for example through agreements made on benefit sharing during the research phase."
Taking the next step
In the next step, the Council calls for an analysis of a number of rules, including supplementary protection certificates (SPCs), orphan drugs and paediatric therapeutics, a scrutiny of incentives and marketing, and a report on recent competition cases.
The ramifications of this report, and the outcome of the announcement of 'Brexit' could lead to some major changes in pharma pricing, reimbursement and market access across the EU. To find out how Valid Insight can help you to make your way through the complexities of European market access, pricing and reimbursement, contact us at discover@validinsight.com.